Home Addition

If you're running out of space, we can help. Custom renovations in Toronto, Procon General Contractors create additions that are rock solid. We are experts at adding complete second story additions with extra bedrooms complete with bathrooms, as well as first floor extensions. Just imaging what you could do with all that extra space?
Make your home fit you with a new toronto renovation. We are are experts in modifying layouts into spaces with modern appeal, without losing the structural integrity of your home. Let us help you get the most out of your space, and enjoy the comfort of your home.
Our services range from residential remodels through new construction. From start to finish, our design and construction teams are committed to ensuring quality craftsmanship, design and value.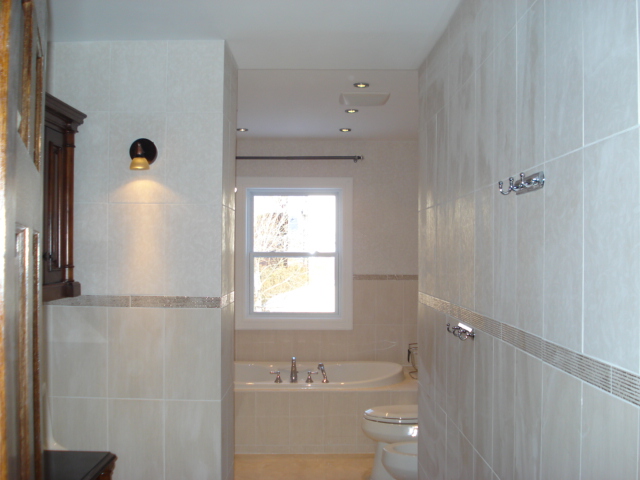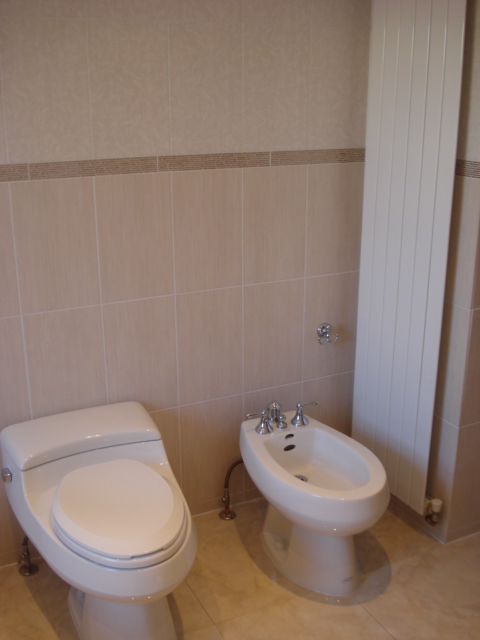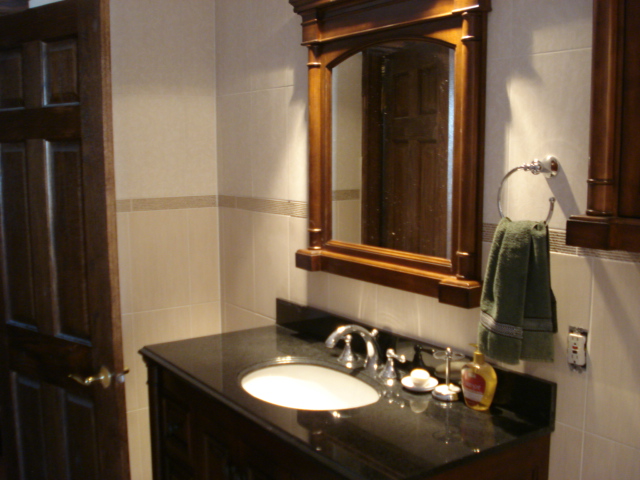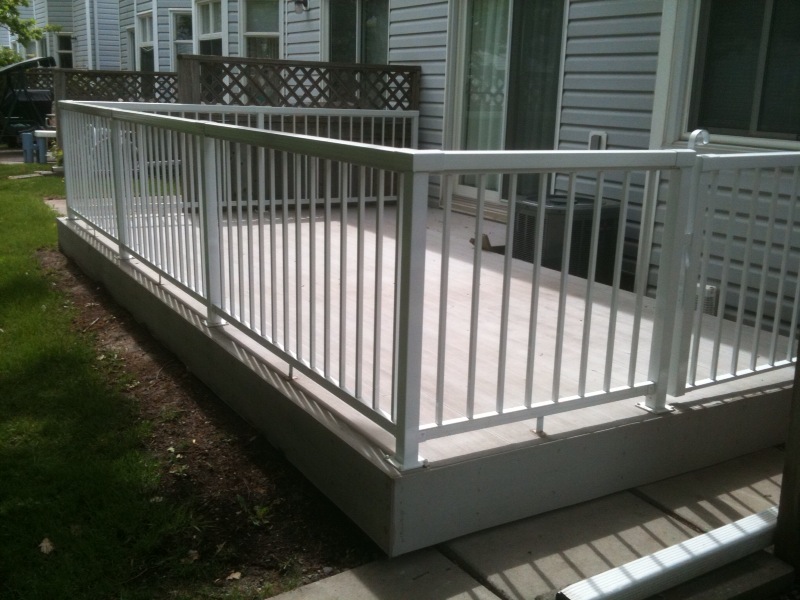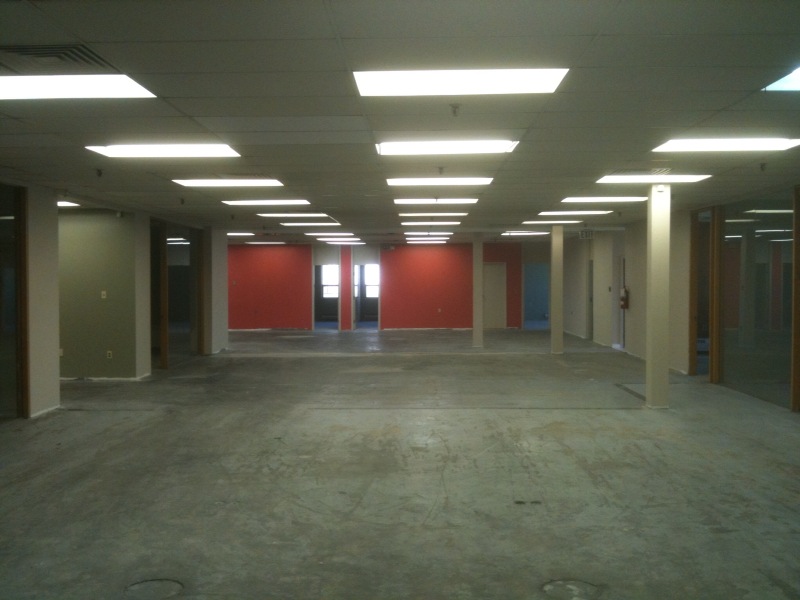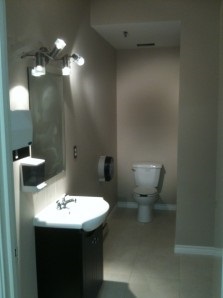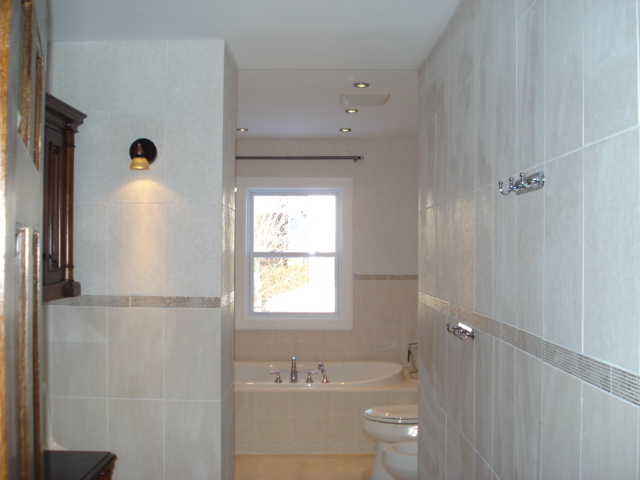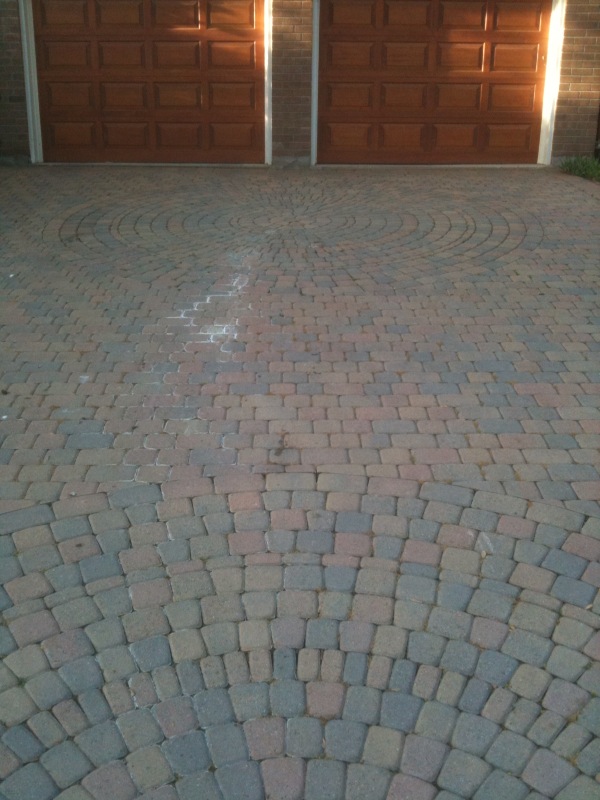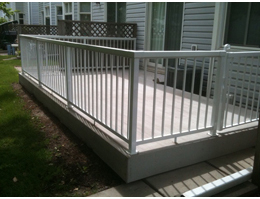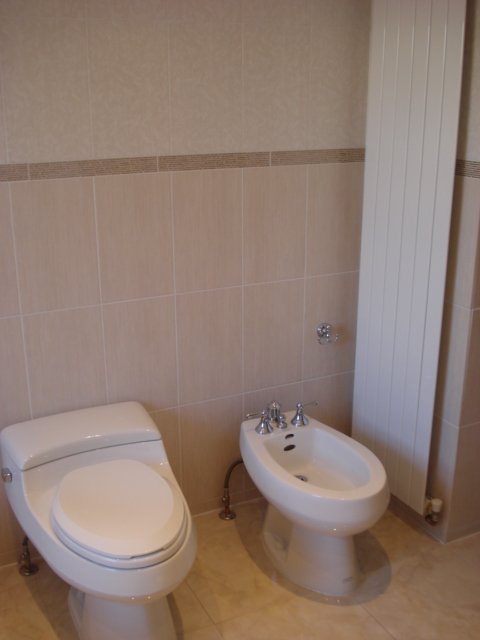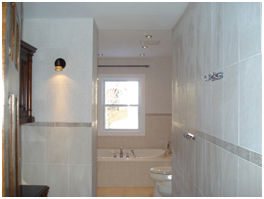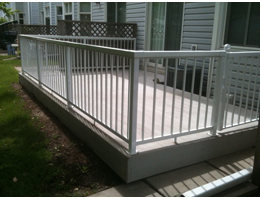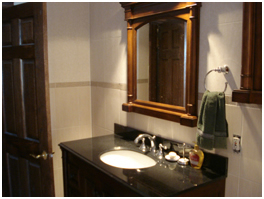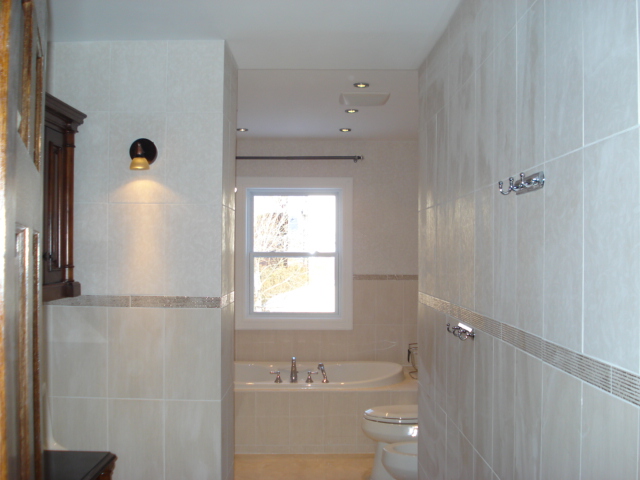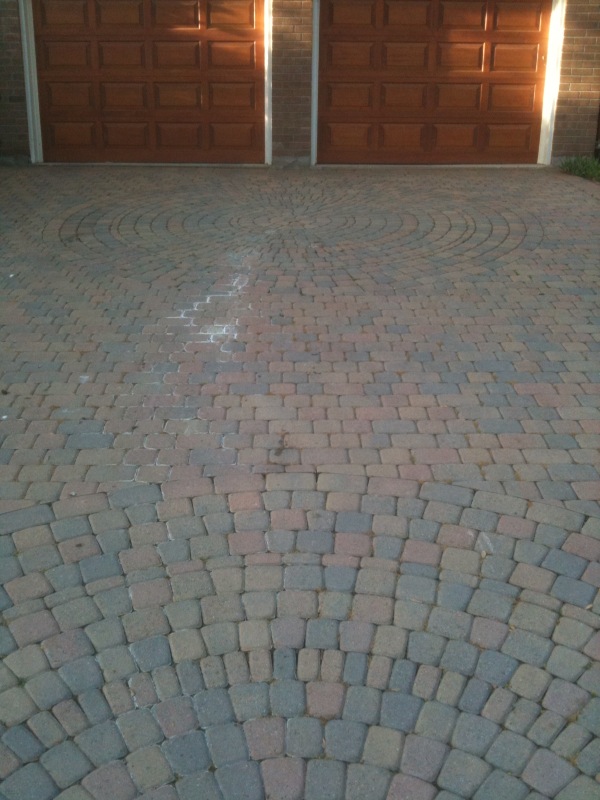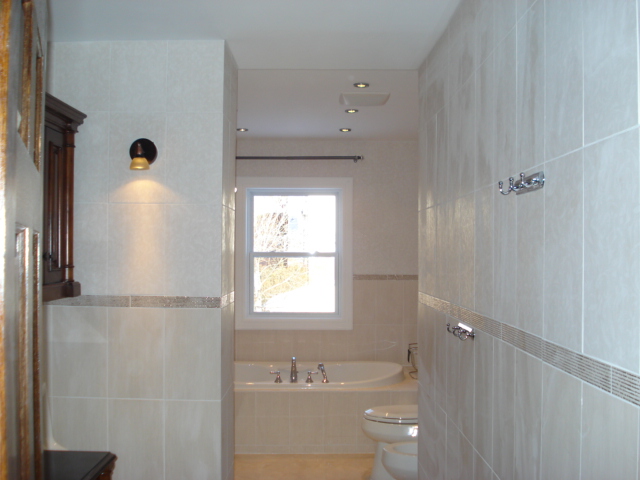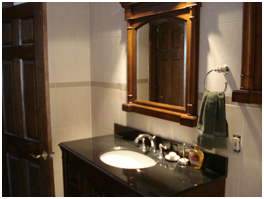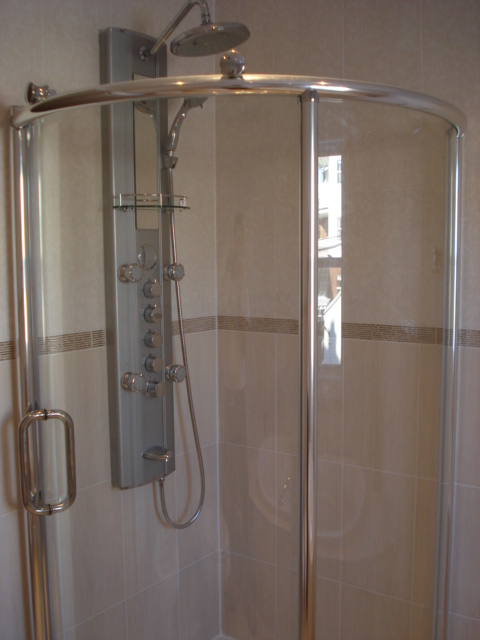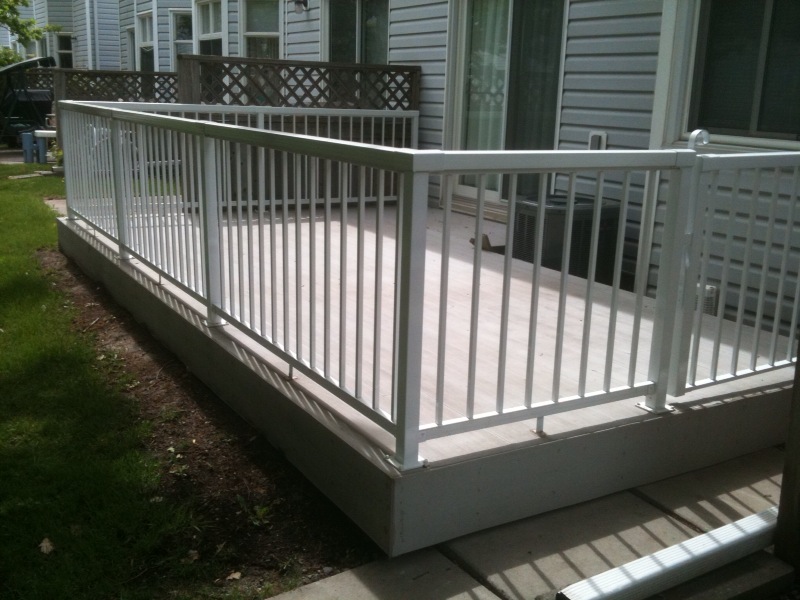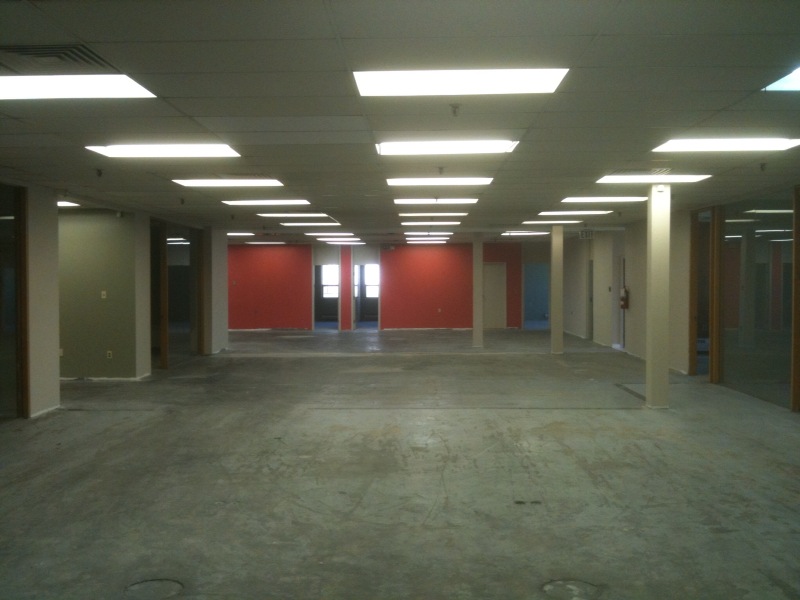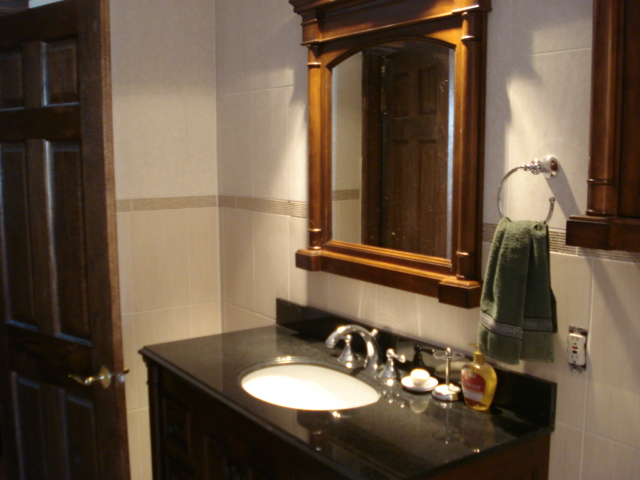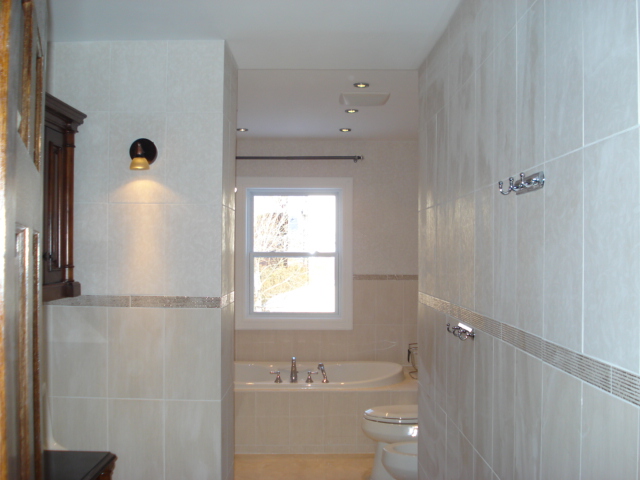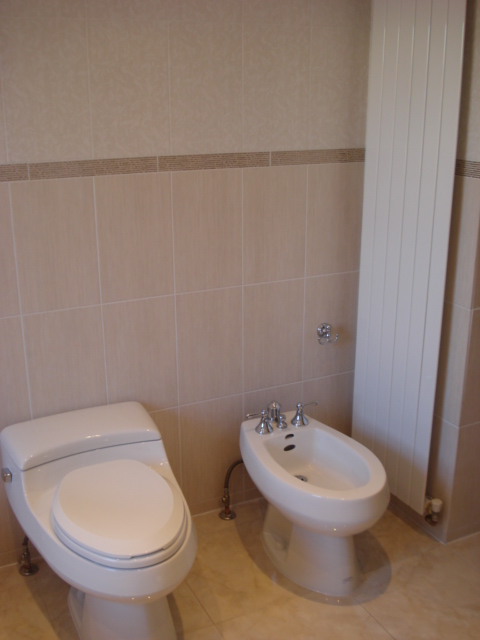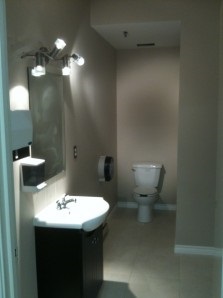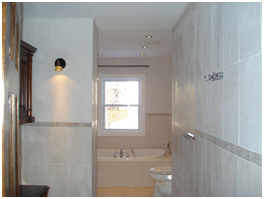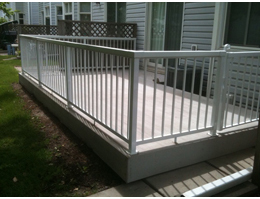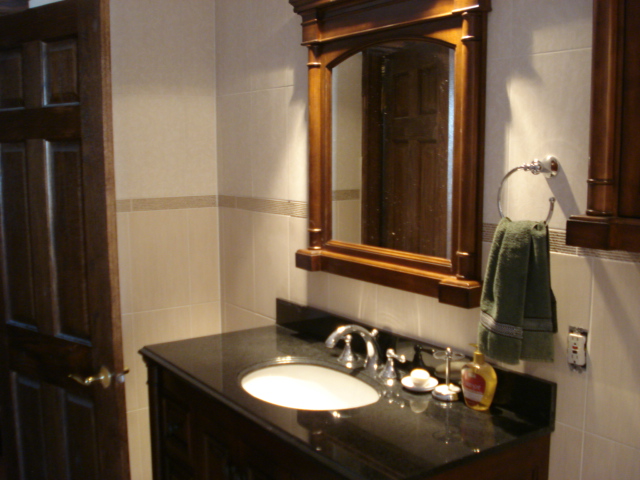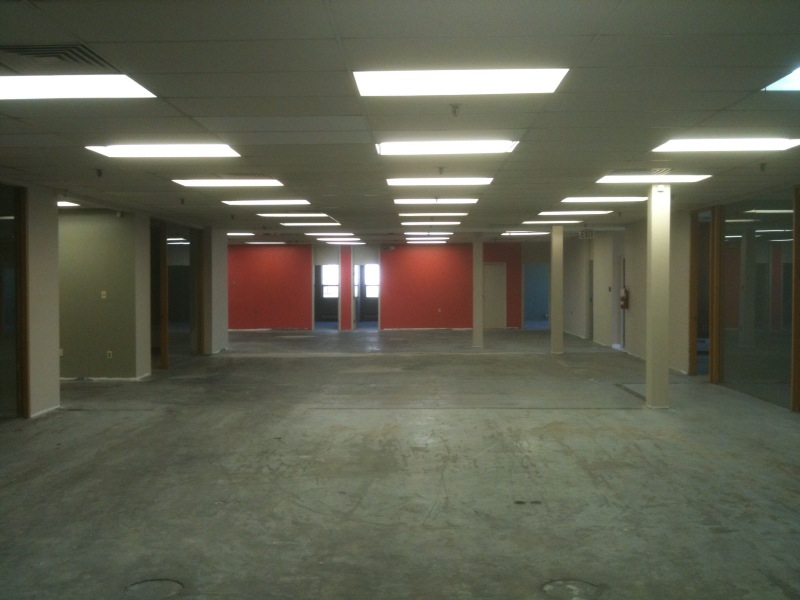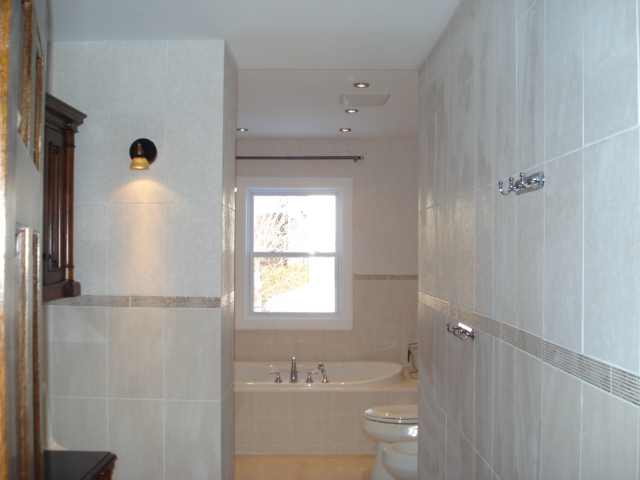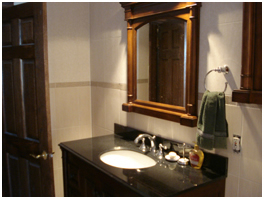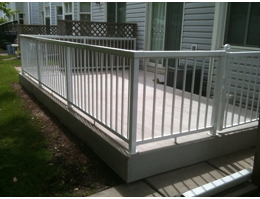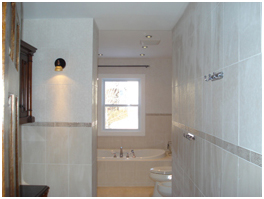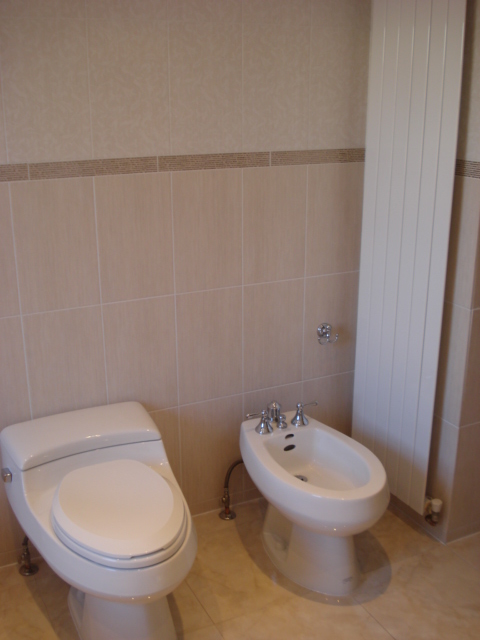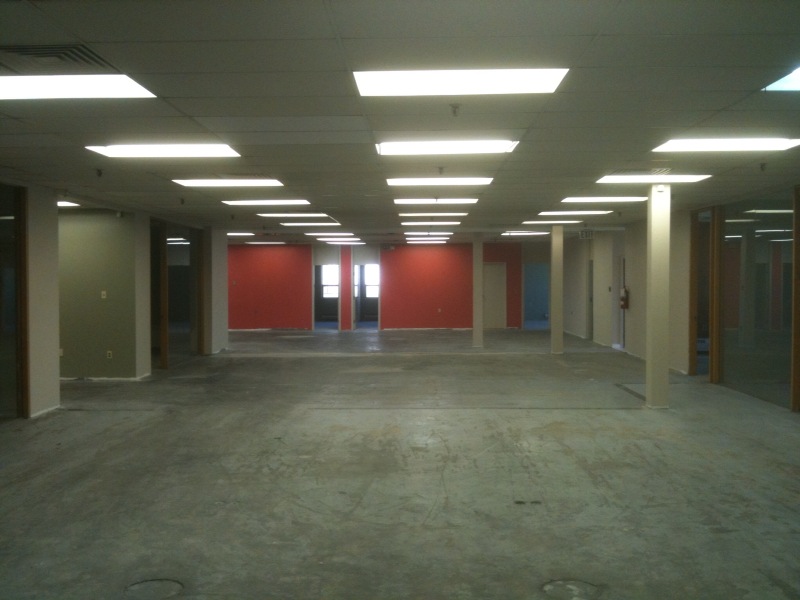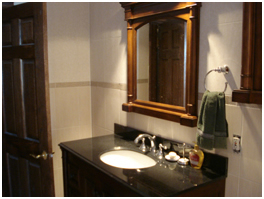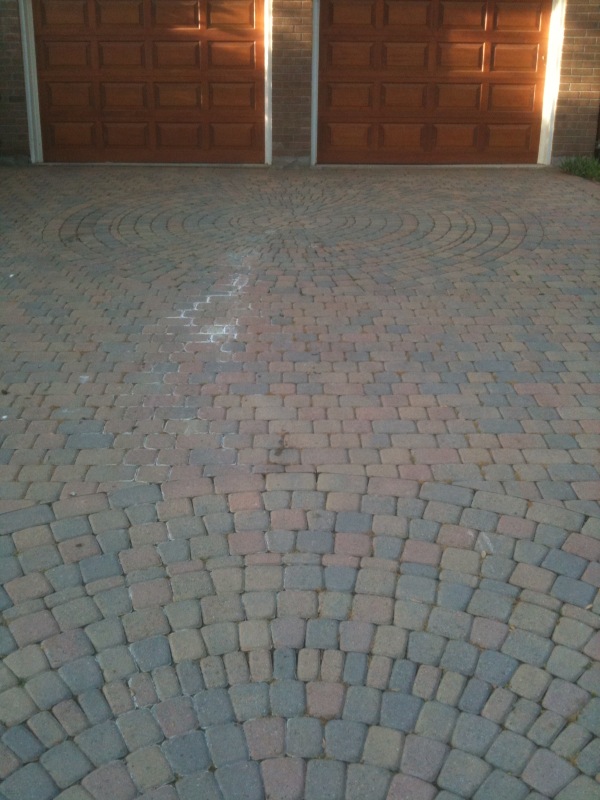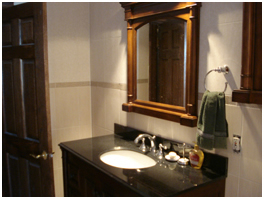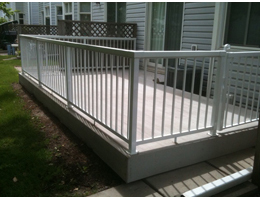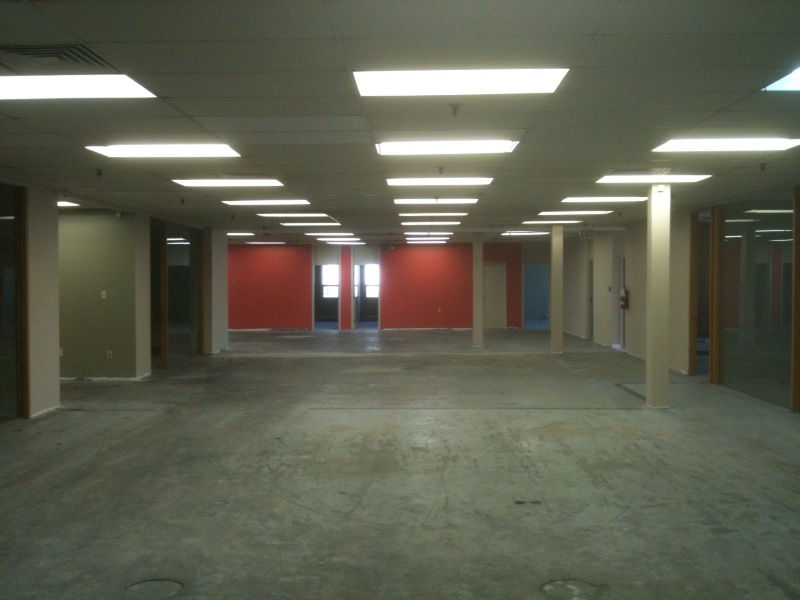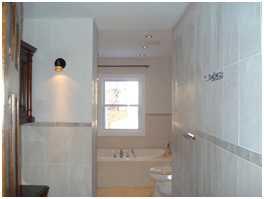 Toronto – Mississauga – Oakville – North York – Etobicoke – Scarborough – Brampton – Vaughan